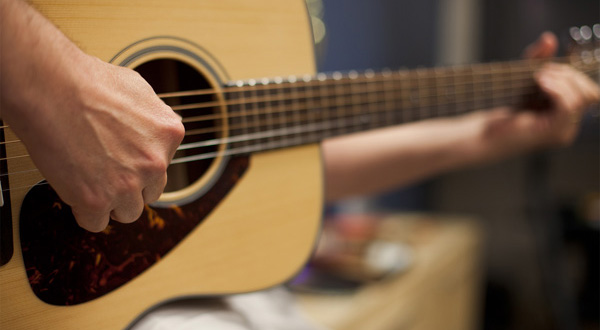 Here you will find our Standard Repair Warranty & Care Disclaimer.
We highly encourage you to also read the Climate & Instrument Wellness page and the Luthier's Declaration on the repair page.
Service Warranty & Guarantee:
We warranty our work for 30 days.  Your satisfaction is our primary goal.  Additional fine tuning is included within this 30 day period.  Cracks and other adverse reactions due to environmental issues and negligent care by the owner are not covered under this warranty.  Know that we keep our shop within proper humidity & temperature ranges. It is best to keep string instruments between 40%-45% humidity and 65-85 degrees here in northern Arizona.  We have no control over the the environmental conditions your instrument experiences once it leaves our shop. The stability of the environment, along with the sensitivity of the instrument and player will determine how often adjustments need to be made.  If you need additional tweaking, please contact us and bring in your instrument so we can make any necessary corrections.
Recommended Resources & Info: